Requirement Gathering
We are focused on your ideas and requirements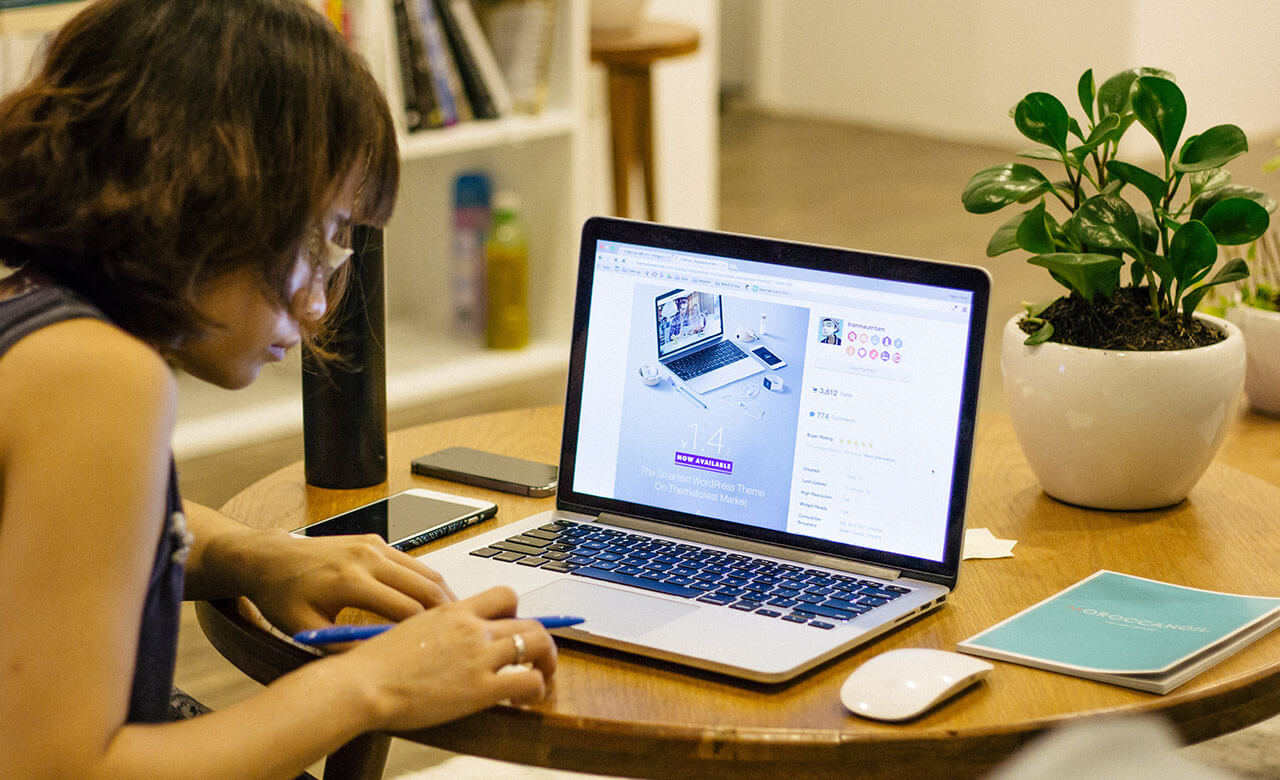 Requirement Gathering

At this stage we carefully listen to your ideas and requirements. We pay particular attention to your important points; we examine samples or examples if given by you. We try to understand your business strategies and objectives, we take note all important aspects of your requirements.
Analysis and Discovery
Our expert product designer and engineers brainstorm you idea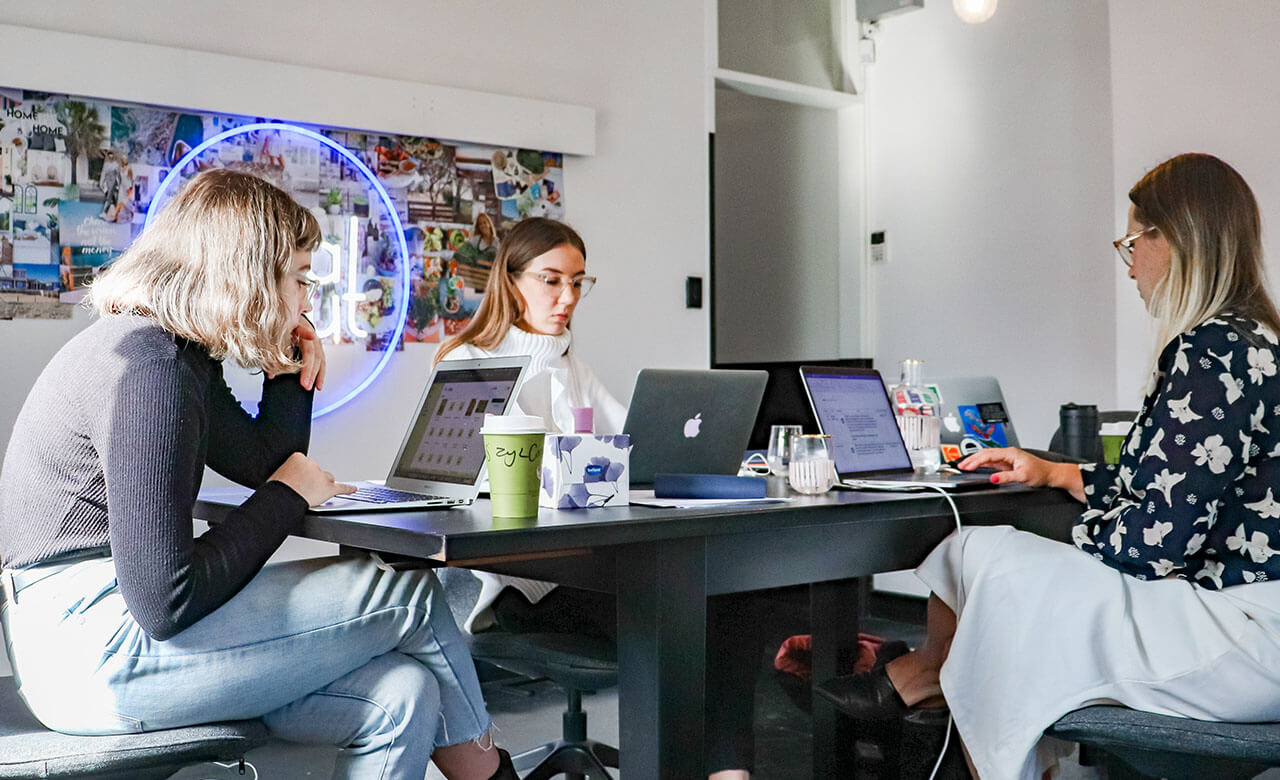 Analysis And Discovery

Our product engineers analyse your app requirement collected on earlier phase. Compare and contrast your ideas and requirements that are currently available the market. We identify uniqueness and selling points of your app we complement more ideas on it and feed you back on findings. Finally, our engineers come up with the best standard, practice, and technologies to be used for developing your app.
Prototyping And Feedback
Here your ideas get its first visible shape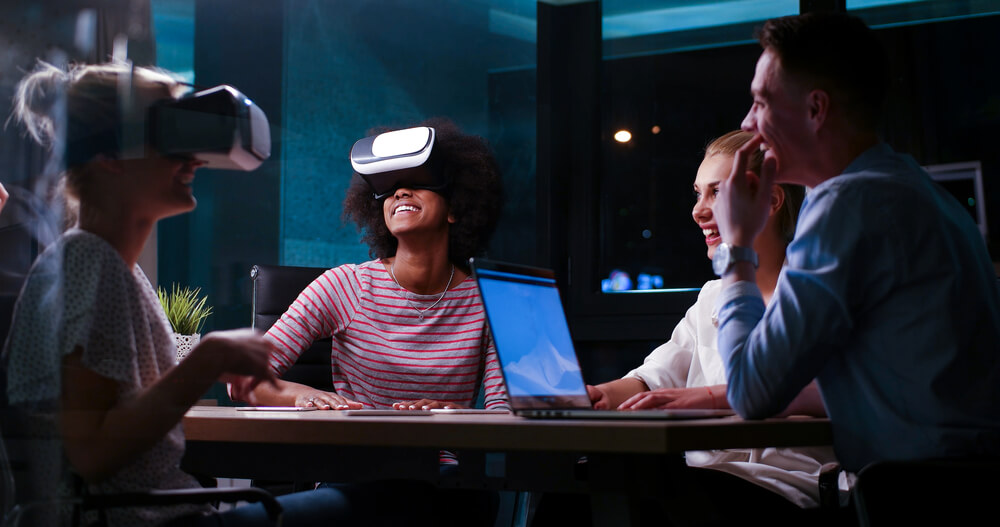 Prototyping And Feedback

This is the very first stage where your ideas get its first visible shape. We create prototype of the proposed solution which either could be a functional or non-functional prototype for you get a flavour of your app and we gather feedback from you on its look and feel.

Check more info
UI/UX Designing
Our designers start designing your app's user interface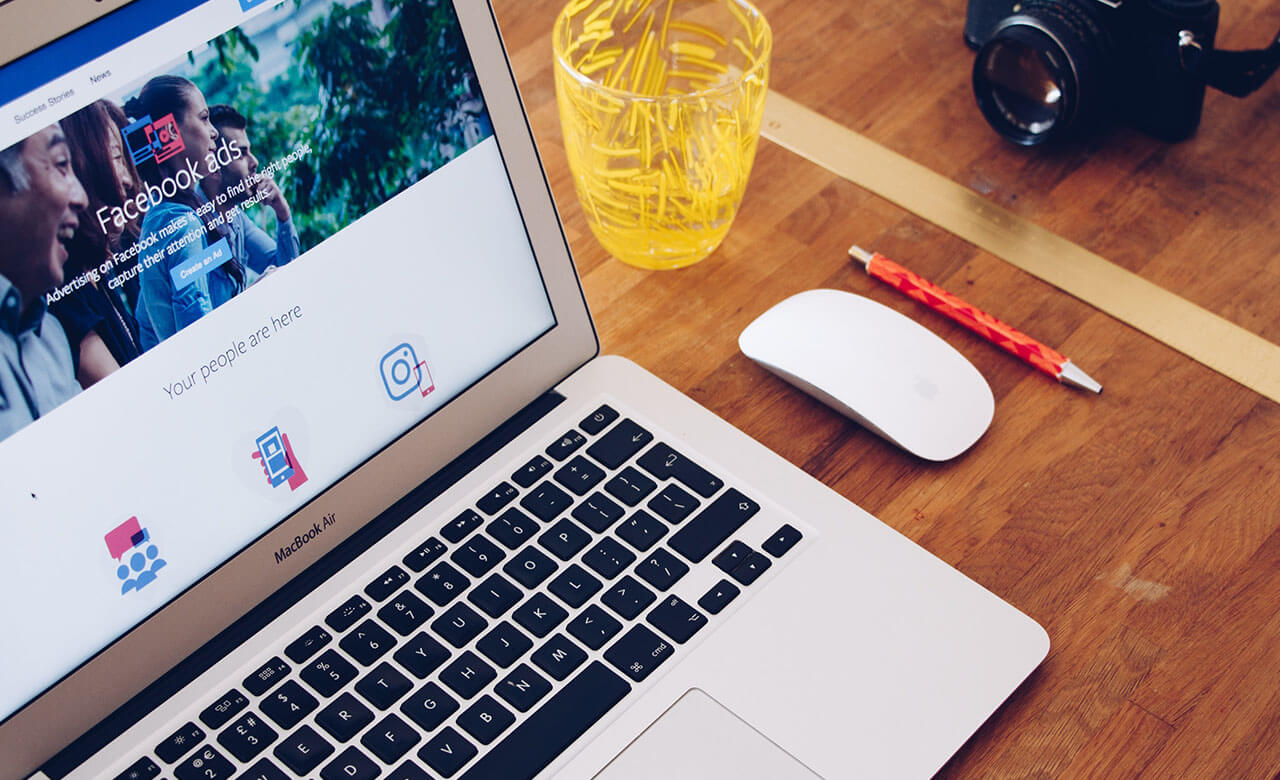 UI/UX Designing

Our UI/UX designer prepare the user interface to give the best look and feel of your app to its users keeping the functionality in mind. Our designers test your app UI on multiple devices to ensure its uniformity throughout various devices.

Check more info
Coding and unit testing
Our expert developers starts coding to make your app functional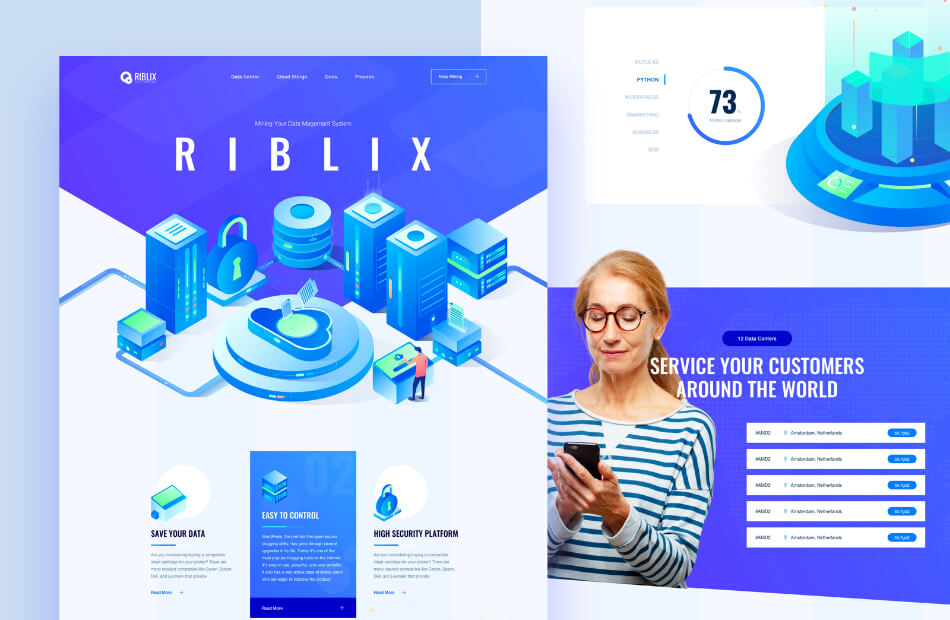 Coding and unit testing

At this stage, our software developers start developing your app and perform unit testing on each phase of development as it progresses. Our developers collaborate with you to fine tune the functionality of the app.

Check more info
Final Testing and launch
We are finalising your project and getting it ready for take off.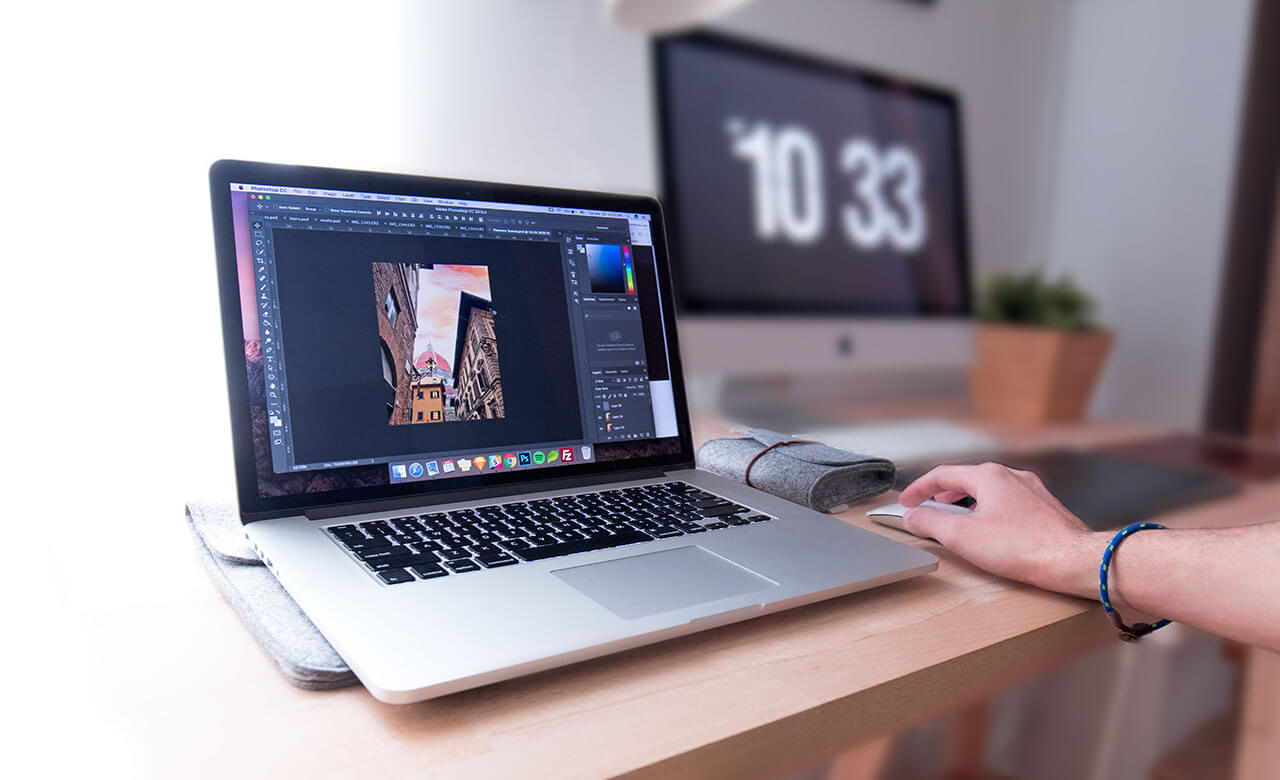 Final Testing and launch

Once the development is completed, we do rigorous testing and submit the app to you for real use. This is our final stage of development. Upon success we prepare the app for launch.
Tell us about your app idea !
Drop us a few lines with your ideas or query. One of our team members will have a look into to it and we will get back to you as soon as possibl
435 Cowbridge Road East, Canton Cardiff
hello@appforest.co.uk