App Development
We take care of all necessary steps in developing your app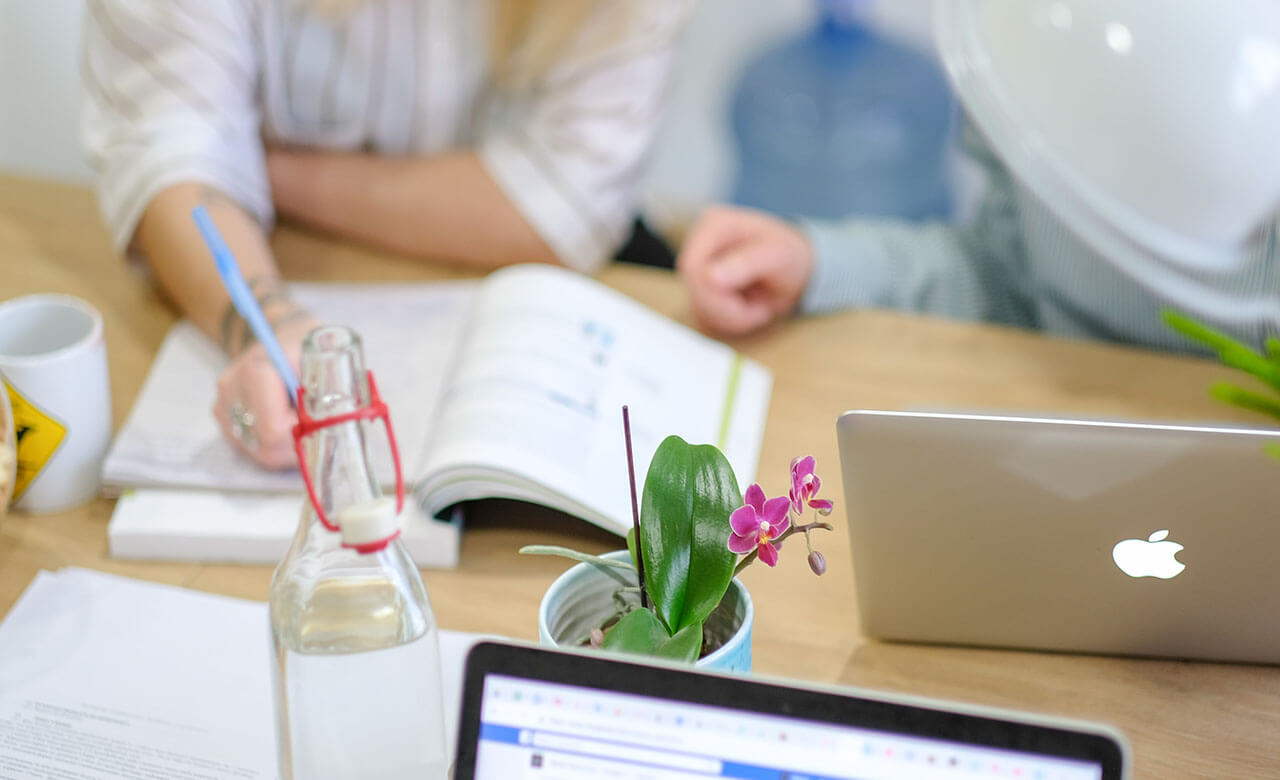 Requirements Gathering, analysis and discovery

At this stage we carefully listen to your requirements. We pay particular attention to your important points; we examine samples or examples if given by you. Our product engineers analyse your app requirement and choose the best standard, practice, and technologies to be used for developing your app.

Prototyping Design UI/UX and Feedback

We create prototypes based on your requirements to show you and your stakeholder for feedback. Upon receiving your feedback our designers start designing the user interface of the app to provide its users a best experience.

Coding, testing, and launching

At this stage our software developers start developing you app and perform testing on each phase of development as it progresses. Once the development is completed, we do rigorous testing and submit the app to you for real use. This is our final stage of development. Upon success we launch the app.
Get in touch
App Redevelopment
We provide app redevelopment service, sometimes it becomes necessary to redevelop you existing app due to many factors, we take care of redevelopment and redeployment of you app.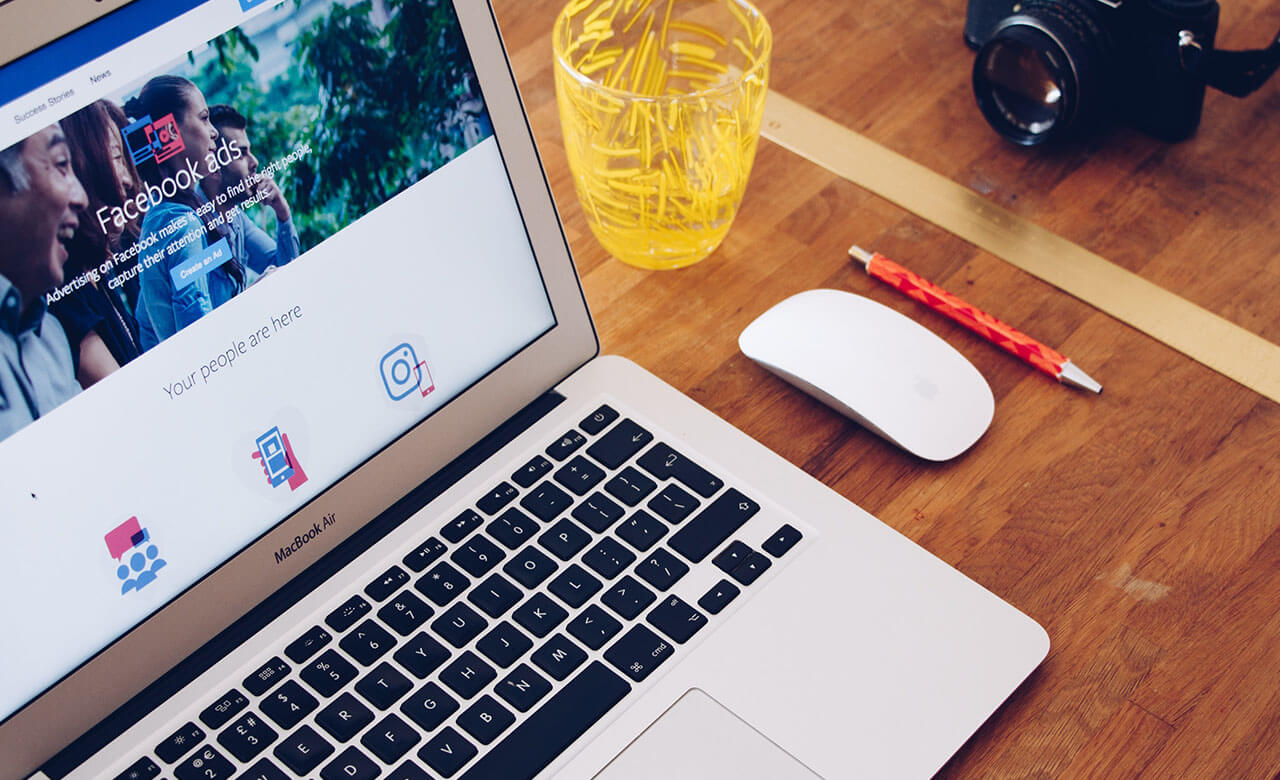 Understanding the Problems

We carefully understand the problems your existing app is generating. We examine your app gather bug reports and analyse the problems.

Offer Services

At this stage we come to a conclusion of our examination stage and offer you the best solutions to the problems.
Get in touch
Support Service For You App
We provide necessary after sale support on various business terms. Please contact us to know more about our levels of supports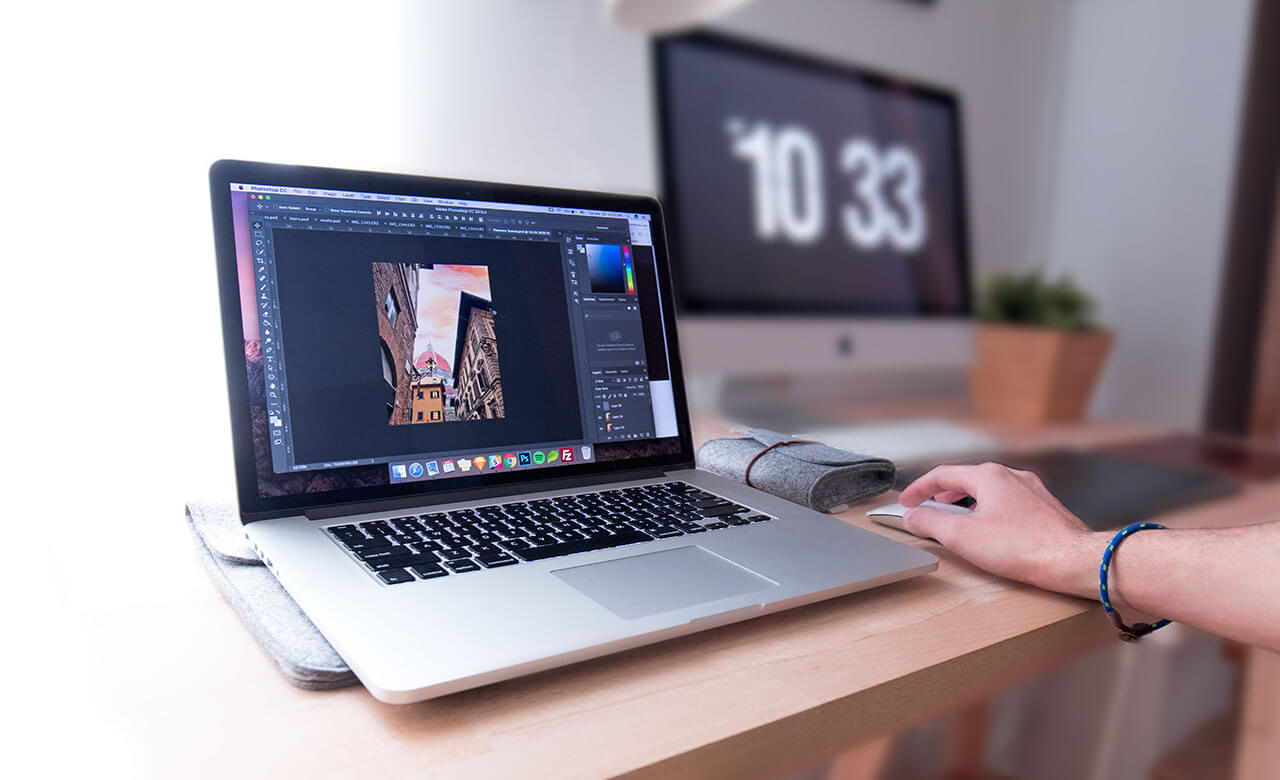 Various Level of Support

We provide various level of support based on the app usage and technical complexities

Tailor made support

We provide tailor made support for your app based on your support requirements
Get in touch
Maintenance Service
We provide maintenance for your app to give your users an error free experience.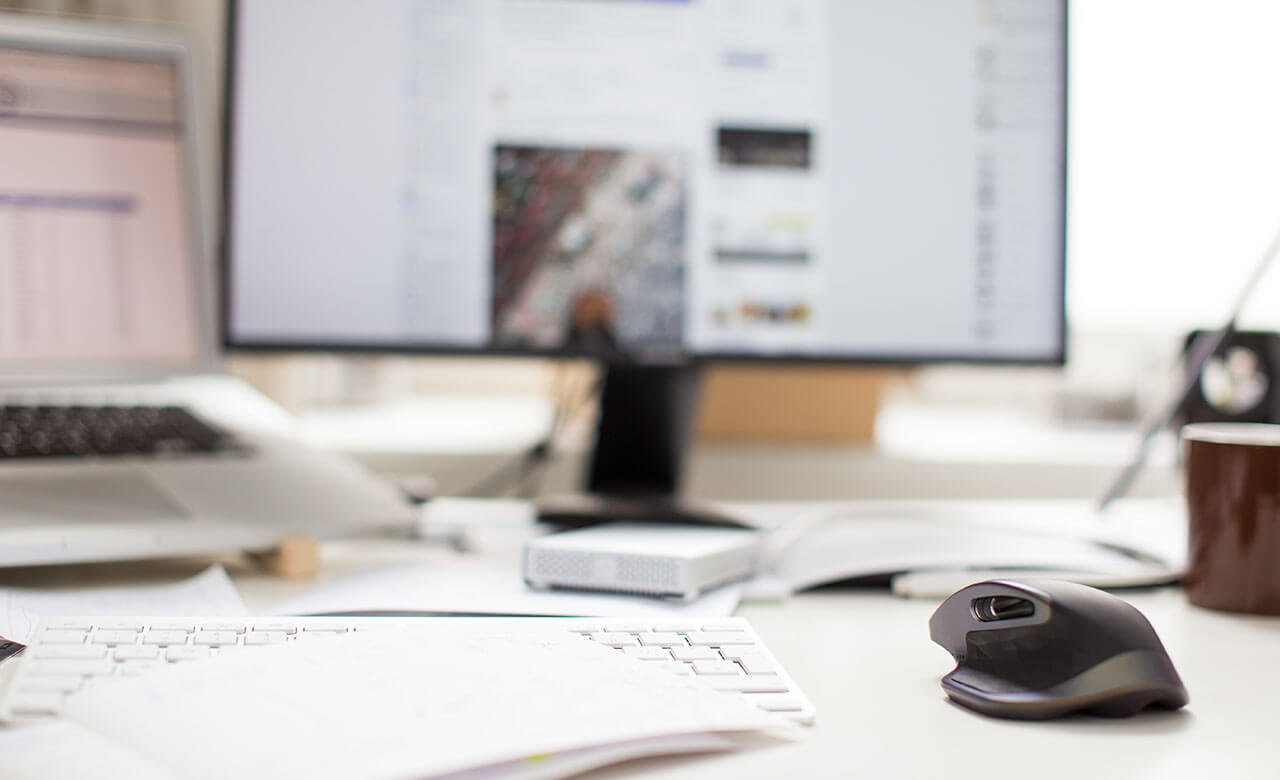 Urgent Maintenance

We can provide urgent maintenance service within very short time scale to keep your app running smoothly

Check more info

Regular Maintenance and Upgrade

As part of our practice we ensure that all our customers remain informed about the technical changes taking place in relation to your app. We offer upgrade services to keep your app updated and make it future proof.
Get in touch